Der Vorgang 339
john.balfour@ymail.com
John
---
Der erste Kontakt 339
Anzahl der Mails: 2
---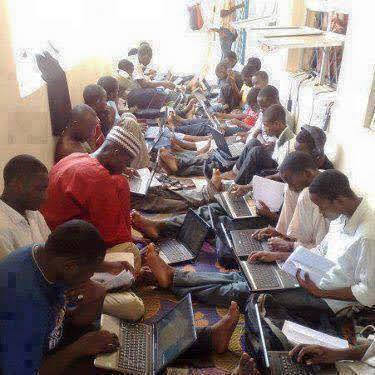 Es wurden insgesamt -- 2 -- Datensätze gefunden.
Mailtext
My dear lovely lena smirolenko from duesseldorf in germany,thank you for your long 1st letter from you,I have read it and understood it,I am sorry but whilst waiting your reply another foreign good genuine serious lady from abroad as approached me and started serious relations with me.I therefore wish you luck with other men who write you,hope you choose mr right from them men for you.I did not wish to waste either of our times because in life today sweetheart what comes around,is first come first served,meaning seriously interested in a person and wants to know and meet that person you cannot wait around forever,not be emailing that person forever too,i sorry your marriage first time never worked for you,but do be on your guard with men you approach just after your hard earned cash.I am coming into money in a few weeks time,due to my selling my english home,I am moving abroad anyways from england uk to set up a better new life for myself,new lover.I am sure you will next time round with the men you told me about who are communicating now with you,lena smirolenko from former russia and city saratov will pick/choose the right foreign man for yourself,be in good care,harmony and love,have new 2nd marriage to have children with that man to your satisfaction,pity it was not me but had you replied me quicker instead of keeping men who write you waiting It would of been you and me in serious new relations from now,but other foreign lady who came to me took my fancy and we clicked,so just wish me all the best and good luck,same goes for you now in men your in contact with!I dont do inbetween woman either who write other men or flirt with other men sorry!see I answered your reply without it going in the trash-can as you put it to me right?now it your turn to read my last reply letter to you and you lena place my email in your trash-can email bin if you can?take care yourself too!

Regards,Best Wishes,

John
good luck you with 27 men and 3 men,more men on 24datemefree internet site bye,take care!!
Seitenlinks
Linkliste
RSS-Feed