Der Vorgang 371
bblixxbooker@yahoo.com
Blessing
---
Der erste Kontakt 371
Anzahl der Mails: 1
---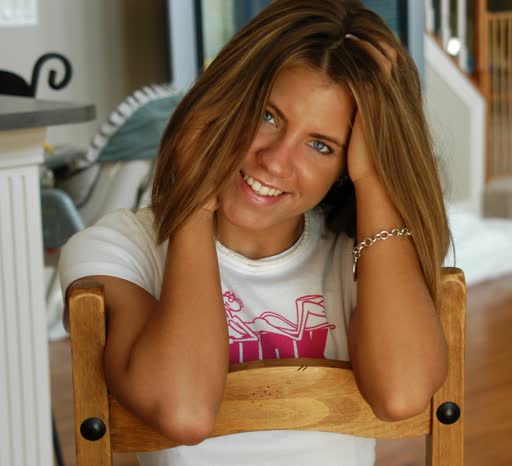 Es wurden insgesamt -- 1 -- Datensätze gefunden.
Mailtext
Hello and how are you doing. Is nice to meet you and i hope we can move on from here.
Let me start by introducing my self very well to you, as you will like to know..
I am Blessing, friends call me Bunny and am here to find my next partiner...I do work as a Medical health care, from your profile i will say you are such a stright forward person which someone like me will like to know more..
And from my own understanding i dont think age, distance have something to do a relationship.
Is just that from the first look, you are some kind of affectionate person, and from what i saw in your profile too..
Anyway, am 5.8 feet tall.
However, I am very happy to know you at this stage of my life, But I think you most have received many letters from many different women.
I have no doubt, that a man who is intelligent, interesting, attractive and desirable as you must have received attention from women all over the world.
But if you have not yet found that special lady and you are still searching and you have a desire to truly meet and marry a woman who will love you, respect you, fill your every waking moments with endless loving, romantic, fun-filled adventures, then i write to you this letter, from my heart to tell my most tender and intimate thoughts and feelings! ...
This letter is hopefully unlike any other letter that you have received before, it is not a game for me, is a very serious search to find the man who will give all the love to a woman..
It is my hope and dreams to become that special woman who will fulfill many dreams...
If i can become everything you have ever dreamed of or desired in a woman, then truly you will desire to make my acquaintance and reply to this letter by telling me your intentions towards me cuz am here for a serious search..
I have some photos here for you.. I wait to hear from you with some photos too..
With a big hug to keep you warm..
Bless..
Seitenlinks
Linkliste
RSS-Feed