Der Vorgang 418
loret_bassi@yahoo.com
Loret
---
Der erste Kontakt 418
Anzahl der Mails: 1
---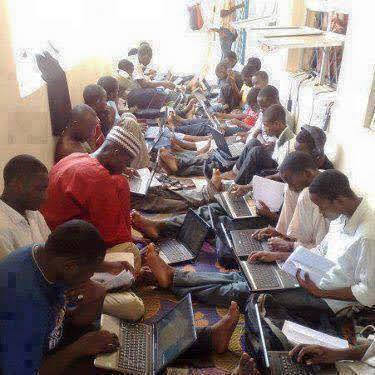 Es wurden insgesamt -- 1 -- Datensätze gefunden.
Mailtext
My dear!
How are you today? i am very happy for your response to the email i sent to you in your address at the site.I am Miss Loret Bassi Age 24 ft 5/6 wt 59.I am the only daughter of Late Dr martin Bassi from Sudan in Africa,who died as a result of the war in my country .My father was the Parliament Leader of the parliament. he is the owner of martin minerals (LTD) before he was assassinated alongside with my mother on a cold blood one morning.
But i managed to escape for my dear life and ran into a neighboring country,(Dakar) the capital of (Senegal) with the help of the United Nations peace keeping force and I am residing here now as a refugee.
Meanwhile,I am writing to you now in a Reverend computer and will like to know you the more before we move forward from here!.

I will like to know what you do for a living,remember that you caught my attention in that site that was why i wrote you at the first time.Here is one of my pictures i came here with,i will show you more of me when i know and see yours.Awaiting for your reply soonest!
from my heart Loret!
Seitenlinks
Linkliste
RSS-Feed