Der Vorgang 488
safina4love@yahoo.com
Safina
---
Der erste Kontakt 488
Anzahl der Mails: 1
---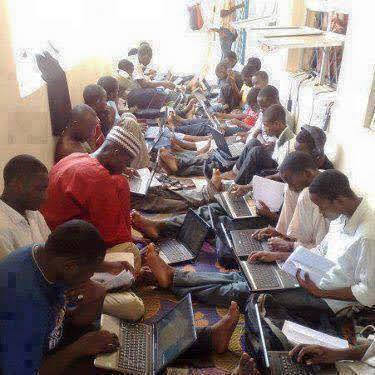 Es wurden insgesamt -- 1 -- Datensätze gefunden.
Mailtext
Hello Dear,
My name is Safina,23 yrs old never married,from Dar-fur Region of Sudan and presently i am residing in the refugee camp here in Dakar Senegal as a result of the death of my family by the rebels
My parents were killed by rebels in our residence house in the capital city Dar-fur.

My late father Dr. xxxiel Murphy, was the Chairman, Gruv-Melton Oil and Gas Company a private extracting oil firm in Dar-fur and later was appointed personal assistant to the head of State before the brutal killing of my mother and my father took place one early morning by the rebels as a result of the civil war in Sudan.

It is only me that is alive now and I managed to make my way with the help of the United Nations peace keeping force to the West African state called Senegal where iam leaving now in a refugee camp here in Dakar Senegal, please don t be discouraged for hearing this.

However i am using the computer at the office of the reverend father who is in charge of the refugee camp to write to you. i would like to know more about you.Your likes and dislikes, your hobbies and what you are doing presently, remember that you caught my attention in that site that was why i wrote you in first place

Attached here is my picks for you,though i am not all that photogenic,i hope you wouldn t mind,
Awaiting for your reply soonest.
from my heart.
Safina.
Seitenlinks
Linkliste
RSS-Feed