Der Vorgang 511
mikkyjoy26@yahoo.com
Mikky
---
Der erste Kontakt 511
Anzahl der Mails: 1
---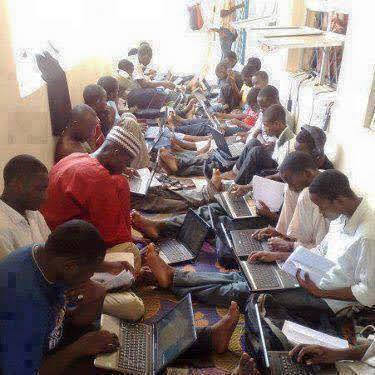 Es wurden insgesamt -- 1 -- Datensätze gefunden.
Mailtext
Thanks for the email,,

I'm searching for my life long partner to share a Great Life of Love with; romance, traveling and other exciting interests and adventures, A GREAT LIFE of LOVE! I believe it's not just what you are like on the outside, but more about what you are like on the inside. I'm seeking friendship first, (no game playing please) I enjoy. special someone is a man with integrity, is spiritually compatible with me, - New Age and is responsible, intelligent, has a sense of humor, . I would prefer that someone to show interest and be supportive of my spiritual work. He should be financially secure, nature and enjoys being home. He is a man who is at peace with himself...
Tell me abot you,,,
what do you do for work,
where are from,
ever been married,
what do you want in a woman......

Have a blissful rest.....
Seitenlinks
Linkliste
RSS-Feed