Der Vorgang 526
getogeh@hotmail.com
Kerren
---
Der erste Kontakt 526
Anzahl der Mails: 3
---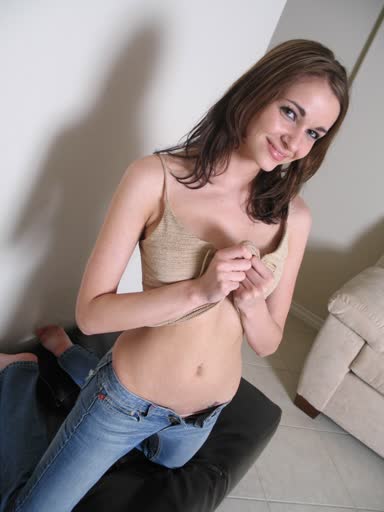 Es wurden insgesamt -- 3 -- Datensätze gefunden.
Mailtext
Hi

Thanks very much for getting back to me and also to know much about you as well. I am seeking for a long term relation with someone who is real serious and willing to settle down with me and make me his woman ok

My dad and mum have divorce and I live in S.A but my dad is living with my elder brother but am living with my mum in xxxburg ok. My dad comes from Fiji and my mum comes from Seychelles/S.A ok but am here in the Sweden helped my girl friend who did her wedding ceremony and they have finish so soon will be going back to S.A, because don't live here ok, will Board 18:55 so I have finish bathing and packing my things and will soon be on my way to the airport because must there soon because they will start boarding soon ok

I am simple lady looking for my better half and someone who I can share and spend my lifetime with so let me know more from you soon so that we will take it from there ok. Bye for now

Much love
Kerren
Hi xxx



Thanks so much for the mail and am more than happy to read from you and also to got your lovely and nice sweet pictures here dear, you are so handsome and lovely man that my heart really wants and willing to settle down together with as well xxx. I have arrive safely here in xxxburg and everything back here. I don't have problem with your English and it is ok so you can write it to me all the time ok. I do love the way that you telling me everything about you and it making me know you much and wish that we are together but know that one day we will be together ok xxx



I am hard working lady and when we meet will support you too because not you only supporting but me too am supporting ok. I don't like demanding from my man so want to work so that we both can live happily together and always excited because I don't like to argue with my man, fight or will be having problems with him that when I want to go to bed and feeling horny to have sex, I cant because we have problems or we are fighting that one I cant touch you or make love to you because of what has happened so anything we must solve it nice and then sleep lovely ok. I will like to cook, wash all the dirty plates, do the entire house hold jobs and gardening as well my dear. I will always make you the most happiest, man if you let me into your life ok xxx. I also like to read, swim sometimes, listen to music and relax to listen to music when I finish doing all the house hold jobs ok. I also don't smoke or do drugs, I don't drink too but if you drinking and want me to join you it will be great and lovely drinking with my man but I have never drink.



I have finished my nursing training course but not working now but am on it and looking for a better company to work with ok. I am also looking for Mr. Right to be with and build a very great relation with leading to meeting and sharing the whole rest of my lifetime with ok. I want to create a lovely family together with the man that I do love and want to be with ok. You are the type of man that am looking for and willing to be with and have wonderful kids together ok. Yes it will be great for us to meet real in Germany and know each other ok. I will be waiting to hear something from you soon with much of love and care soon ok dearest xxx



Love

Kerren
Hi xxx

I dont know why you have not mail me till now, is everything ok with you?
Seitenlinks
Linkliste
RSS-Feed