Der Vorgang 580
linda_komo400@yahoo.com
Linda
---
Der erste Kontakt 580
Anzahl der Mails: 1
---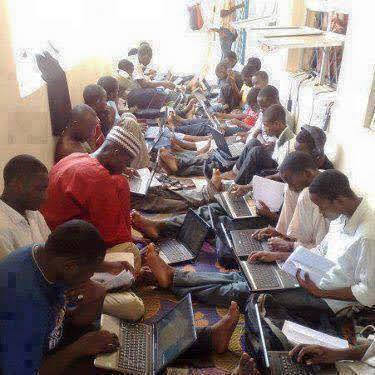 Es wurden insgesamt -- 1 -- Datensätze gefunden.
Mailtext
My dear Mr.xxx,

Thanks for your mail and understanding towards my quest and i know that you don t know my present health condition but nevertheless i have decided to do this for the sake of the almighty and everlasting father Lord and will want you also to do as i want before or even at mu death.

Meanwhile i want you to send me the following informations so that i will personally forward them to the bank and instruct them to get the money transferred to your account on my behalf.

The informations are as follows.

1. Your full name and address.

2. Your direct telephone number.

3. Your marital status.

4. The photocopy of your passport immediately i receive these informations i will give the contact of the bank and then tell what to do and get the money transferred.

Please i want to ask fastly so that things can be done quickly because my health sitaution is nothing to write home about now.

Thanks,

Mrs. Linda Komo.
Seitenlinks
Linkliste
RSS-Feed