Der Vorgang 617
kkollbwd@gmail.com
Mike
---
Der erste Kontakt 617
Anzahl der Mails: 2
---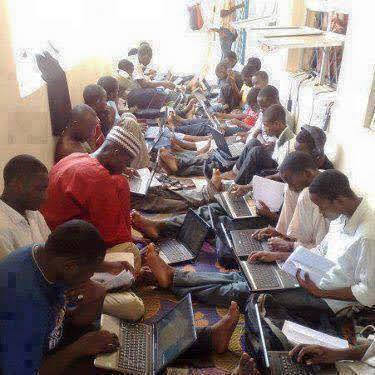 Es wurden insgesamt -- 2 -- Datensätze gefunden.
Mailtext
I feel sorry for myself cause not seeing you is something i will never
want,you are just like a treasure that needs care and a glass that
needs to be treat with patient,my days are now complete with you in my
life,your being special makes you more honored my dear,please am sorry
being so fast but it will be my pleasure to see you be my g frd,well
am too lonely to have you leave me to someone else please bless my day
by just saying you accept my offer,if yes is your answer.wish you
the best in everything you lay your hands upon............see you when
you need me most.....

I love you Lena...

>From Mike...
Thanks soo Much Lena..

I have experience more about girls but before introducing my self to
you, i will want you to email me your Number so i will give you a call
first because...I am soo excited that you emailed back...

Waiting to read from you.

Love you.
Seitenlinks
Linkliste
RSS-Feed