Der Vorgang 17
bernice_ayivor@hotmail.com
Bernice
---
Der erste Kontakt 17
Anzahl der Mails: 3
---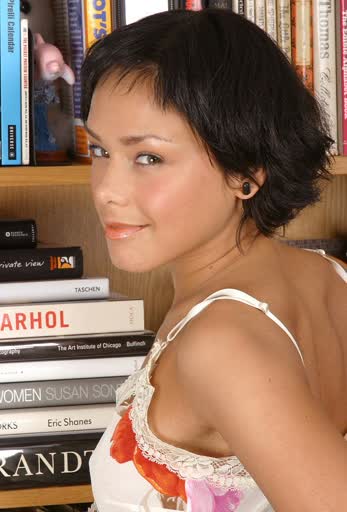 Es wurden insgesamt -- 3 -- Datensätze gefunden.
Mailtext
hello my dear,good afternoon to you and how are you doing?i hope you are doing good and fine and also having a nice and wonderful day at work...well its me Bernice from aff and with the username as amreal00..well am glad to have come into contact with you and also for you to know i will be happy to get more and more closer to you..i will tell you more about me.am a single woman living with my mum in the capital of my country which is Accra,Ghana.i have no kids and never been married before..am open minded,down to earth and also am a lady with a good sense of humor..i love music.like to dance and also sing.cooking also happens to be something i love doing.am kind,calm and a very interesting woman..very easy going too..well dear i hope you know about me and i will also love to know more about you too..and tell me how long you have been on aff..darling i will be waiting for your reply and i hope you love my pictures on aff...i do hope to hear from you soon..kiss
Bernice.
hi my sweet darling,that is fine with me...how is work going?i hope it is good and fine...thank you for your email back and i will be waiting to hear from you later on..have a nice and good day at work..lot of love
Bernice
HELLO MY DEAR..GOOD EVENING TO YOU AND HOW ARE YOU DOING?I HOPE YOU ARE DOING GOOD AND AND HAVING A NICE AND A COOL EVENING..AM VERY GLAD AND HAPPY TO HAVE YOUR EMAIL AS I HAVE BEEN WAITING PATIENTLY FOR IT..HOW WAS WORK TODAY?I HOPE IT WAS GOOD AND FINE MY DARLING AND WASN T STRESSFUL FOR.DARLING ONCE AGAIN THANK YOU FOR YOUR EMAIL AND YOU SOUND VERY INTERESTING IN IT..
THANK YOU FOR YOUR SWEET COMPLIMENT ON ME AND I DO LIKE IT MUCH.WELL I SAW YOUR PICTURE TOO AND YOU ALSO IS VERY CUTE AND YES INDEED A CUTE AND A CALM GUY TOO AS I SEE IN YOUR PIC.WELL DEAR,I DO NOT HAVE A PROBLEM WITH YOUR AGE WHICH IS NO PROBLEM FOR ME..I JUST NEED YOU TO LOVE AND CARE FOR ME..THAT IS ALL,I WILL LOVE AND CARE FOR YOU ALSO WHICH I WILL LOVE TO DO VERY MUCH.I CAN AND WILL ALWAYS LIVE WITH THE MAN WHOM I LOVE..TO LIVE IN GERMANY WILL BE OK WITH ME SO FAR AS AM WITH YOU AND RAISE A NICE AND A HEALTHY SON FOR YOU.I WILL HAVE NO PROBLEM WITH IT.WELL DARLING AM A SERIOUS WOMAN AND I DO NOT PLAY GAMES TOO DARLING..AM ALWAYS READY FOR YOU DARLING AND TO LEAVE WITH YOU WILL ALWAYS DEPEND ON YOU LOVE FOR YOU TO PLAN ABOUT IT.WELL I WILL THINK ABOUT COMING TO GERMANY TO MEET YOU BUT WILL LOVE US TO GET MORE CLOSER DEAR..I DO LIKE YOU ALOT.I HOPE TO HEAR FROM YOU SOON DEAR..TAKE CARE
LOVE.
BERNICE.
Seitenlinks
Linkliste
RSS-Feed