Der Vorgang 227
xkimbabe28x@yahoo.com
Kimberly
---
Der erste Kontakt 227
Anzahl der Mails: 3
---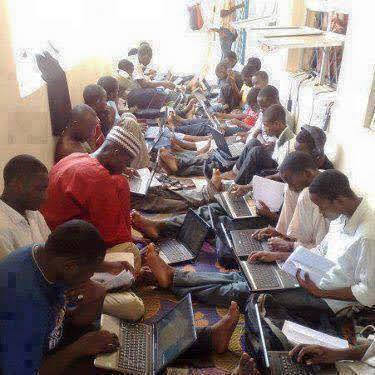 Es wurden insgesamt -- 3 -- Datensätze gefunden.
Mailtext
Hello xxx,
how are you doing over there in Germany? Hope the weather is good today? thanks for checking out my profile on adultfriendsfinder. i would love to know all about you and what you really looking for i m still single looking for serious man for long term relationship. waiting to hear from back your xxx
Kim
Hello xxx xxx,
I m Sorry to reply your message delayed. my computer messed up ..i have to call someone to fixed it up for me ..i hope you are not mad with me cos i get back to your mail late and i want you to know that I m interested in you cos you really sound nice and i can t wait to know all about you xxx xxx,
Thanks for the Reply xxx xxx,
I m Online right Now on Yahoo Messenger. do you have Yahoo messenger ? i will like to chat with you and get to know all about you.
Seitenlinks
Linkliste
RSS-Feed