Der Vorgang 233
mclh_pure_fire_fun2@rocketmail.com
Sarah
---
Der erste Kontakt 233
Anzahl der Mails: 1
---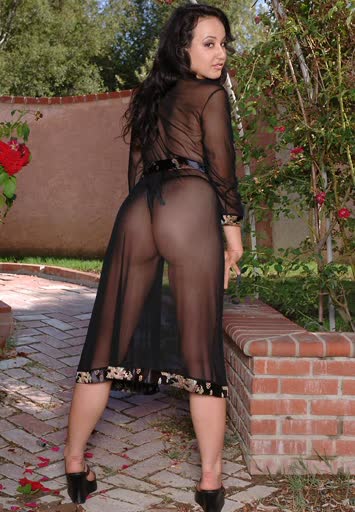 Es wurden insgesamt -- 1 -- Datensätze gefunden.
Mailtext
HELLOO THERE DEAR,
HOW ARE YOU THERE ? NICE TO MEET YOU ON AFF,,,DID NOT HAVE MUCH TIME TO GET BACK TO YOU ON TIME,,,SO I TRIED TO EMAIL SINCE YOU LEFT THAT TO ME THERE ...AM SARAH BY NAME AND 31 YEARS,,,,,NEVER MARRIED BEFORE AND HAVE NO KIDS,,,BUT WILLING TO HAVE ONE SOON IF MY MAN WANTS,,,,,AM NEW TO THE DATING SITE WE MET AND YOUR THE SECOND MAN TO CONTACT....FIRST MAN DECIEVED ME AND MADE DREAMS FLOPPED....I STILL TRY TO SEE IF THERES A REAL MAN OUT THERE AND REALLY READY TO MAKE DREAMS COME THROUGH AND WE BE TOGETHER ,,,AM FROM ITALY AND NOW LIVING IN MY DADS HOUSE IN WEST AFRICA GHANA....

I have never tried to tell about who I am. And when I think about it, the first thing which appears in my head, is that I am a WOMAN. I am a woman, and I need a man. I am an adventurous person. Positive, optimistic, with a good sense of humor. I am calm, I am a good friend. I know what I want and I know what I need. It easy to communicate with me, as I know what makes me happy. I like simple things. I am down-to-earth woman. I am a person who needs wings, and only you can let to have this wings and and I will become your angel who will open gates of paradise for you.

I HOPE YOUR HAVING A NICE TIME THERE,,,,PLS SEND SOME COUPLE OF PICTURES OF YOU TO ME,,,,,,I JUST SENT SOME PICTURES OF ME AT MY HOME,,,,WAS GETTING READY FOR A BIRTHDAY PARTY ,,WILL SEND MORE IN MY NEXT REPLY,,,,,,,YOU TELL ME MORE ABOUT YOU AND WHAT YOUR DREAM,S ARE AND WISH,,BYE FOR NOW AND HAVE A NICE DAY AND HAVE FUN.
Seitenlinks
Linkliste
RSS-Feed