Der Vorgang 238
philoboafo@yahoo.com
Philo
---
Der erste Kontakt 238
Anzahl der Mails: 4
---
Die Telefonnummern
00233241109310
---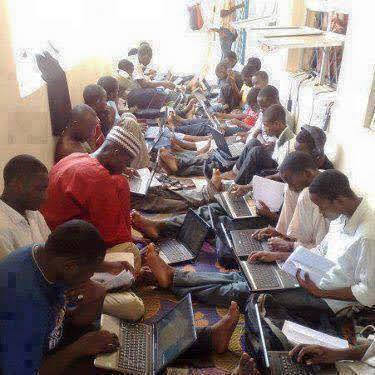 Es wurden insgesamt -- 4 -- Datensätze gefunden.
Mailtext
am so happy that i hear from you again and thank for your time energy that you use to me mail again..my name is Philo Doll.as i told you that am here serious looking for a honest man so that i can spend the rest of my life with him so xxx if you are serious with me let us delete our profile from the site so that we can talk private..i hope that i hear from very soon..that is my cell number i will so happy if you call me or text me..+233241109310..thank for your pictures
Hello xxx
Thanks for the e-mail you sent to me it was really great to hear from you any way.How are you doing there and what about work too ?Hope it s cool,calm and collective with you babe .I am so happy for the e-mail once again most especially for telling me all i need to know about you right.
I am also here looking for the man with whom i can love and share the rest of my life living with as my soul mate and i would love to get to know you well and see where this might take us to .Dear but first i think in other to get things working right for us here on the net there should be things that we must consider to ensure smooth running of this relationship.I know the choice of being with another partner is a great thing and especially being separated by great oceans that keeps us away from each other .I am saying this because there are a lot of rude peoples on the internet .So we need trust,loyalty,mutual and continuous communication,also have to be respectful to each other ,we must both remain fair and open to each other and also have great sense of humor and romance and i think we these we can get together soon .
Dear i would love to have your phone number so that i can call you on phone and text messages to you as well if possible because it s of my believe that communication is on of the best ingredients that enhances good relationship .Because the more we communicate the greater we get to know each other and as we get to know each the well by so doing we get to think on how we can be together right.xxx here is my phone number too +233241109310 and i am going to be happy to have a text from you or even call so that i can hear your lovely voice because i want to get to know you well and see where this might leas us to .I have to get back to work and please can you let have chat at yahoo messenger as well .I will say bye for now and hope to have your soonest response and also a call from you on my phone or even a text message on my phone if possible xxx .Have a great day.
Philo.
why are you not want to give me your cell number to me?

i wish you good luck in your search,i can see that you not good man

Seitenlinks
Linkliste
RSS-Feed