Der Vorgang 25398
sweet_m1nt_@hotmail.com
Darya
---
Der erste Kontakt 25398
Anzahl der Mails: 1
---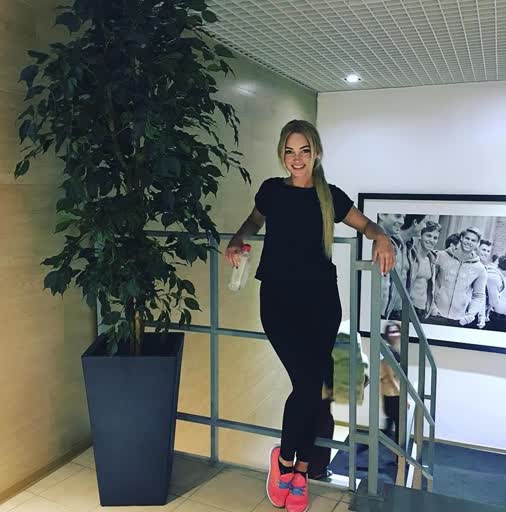 Es wurden insgesamt -- 1 -- Datensätze gefunden.
Mailtext
Hey. I am a novice and came across your address on a marriage agency. So, let me introduce myself a little. My name is Darya and I am a 32-year-old woman who is still alone and has never been married. However, I am kind and sympathetic by nature. I do not wish to engage in lewd conversations or share explicit pictures. I want to find a partner who I can share a strong and meaningful relationship with. For me, this is the most important thing.

I am searching for a single man who can be my best friend and faithful partner. I want to dedicate my life to him and love him. Who knows? Maybe you are the one I am looking for. If you are also looking for a meaningful relationship, I would be glad to continue our acquaintance.

Take care, my friend. Sending you a warm greeting from Russia!
Darya.
Seitenlinks
Linkliste
RSS-Feed