Der Vorgang 282
thami2016@yahoo.co.uk
Sethamiso
---
Der erste Kontakt 282
Anzahl der Mails: 4
---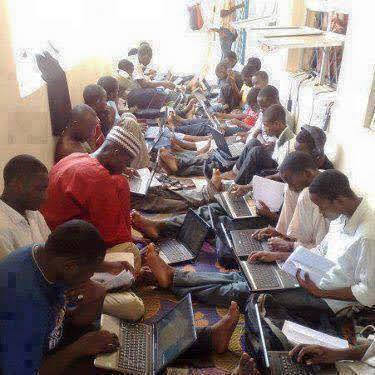 Es wurden insgesamt -- 4 -- Datensätze gefunden.
Mailtext
Hi!
I would like to invite you to visit MyDailyFlog and see my latest photos.

Check out: http://www.mydailyflog.com/go/invite_register/thami2016/74608805&stc=16

Cheers!

Sethamiso Moritshane
yes it works dear
Dear xxx

Thnx for your honest profile, i think u go over mi profile, i really impressed about what you said, i just need sumone in life like you, i dont need a abusive man, i like mi freedom sumtimes, easy going person, like to spend time indoors with mi man, i know we come from two different countries two different continents but that cannont make us not to be together, i am interlligent young lady, but matured. i think we should get intouch and know each otjer more. well i like sex, kissing cuddling and spending time indoors.

im single no kids, just waiting for Mr. RIGHT, lets talk and hook together, i do not mind staying in germany by its not an easy decision that i can make now cos im working. again i have to know u more and more.

in conclusion i can say i love u dear. if u still want to know more about me do not hesistate to pop a question plis. im ready for a serious relationship.

greetings from Botswana

Thami
Hi i lv ur photos especially the cock one, wow, thats great.
Seitenlinks
Linkliste
RSS-Feed