Der Vorgang 352
destinedtogether45@yahoo.com
Sandra
---
Der erste Kontakt 352
Anzahl der Mails: 2
---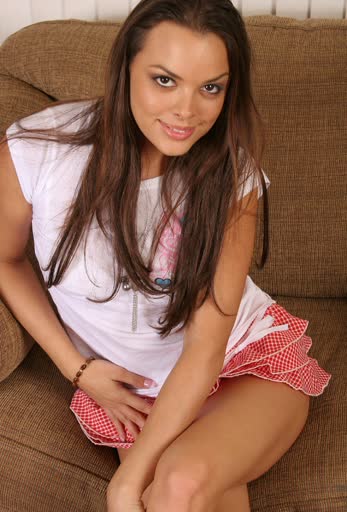 Es wurden insgesamt -- 2 -- Datensätze gefunden.
Mailtext
Thank you so much for your message after I winked at you. Well That was nice words to read from you... To tell you a little about myself? I am no one but a single and a lonely lady who is seeking my second half. I am a lady who is looking for my soul mate and a best friend. A man that I can trust, who will love me at heart and take very good care of me as a good wife so that we spend the rest of our lives together happily...

I will be looking forward to hearing from you pretty soon and I would love you to tell me about yourself and what you are really looking for in this site???? I want to know if we are in any way looking for the same thing in common so that we can see what the future is having for us?

I would like to end here with the hope of hearing from you very soon. Take care, Stay safe and write back soon..



Yours New friend.

sandra
Hello xxx,
how are you doing today,hoping that you are in your good condition of health.thank you for mail and the photos you sent me.i have heard all that you said about your self and what you are looking for.in life now.well am also looking for my soul mate to share my sincere life with and i know age is just a number all that will be needed is much love and understanding.i am looking for a man who will love,care,understand and a man who is very supportive even when i am not around.my Qualities as a woman are,caring,loving,sincere,loyal,kind,faithful,truthful,trustworthy,a woman with a great of humor and an easy going woman as well. I am ready for a serious relationship and I really look forward to starting that with the right person. I am an honest,loyal, passionate, generous, giving, affectionate, sexual, supportive, sensitive, and a good listener who is easy to get along with.i know sex makes a relationship stronger..
Seitenlinks
Linkliste
RSS-Feed