Der Vorgang 359
sweet.babyforu@yahoo.com
Janet
---
Der erste Kontakt 359
Anzahl der Mails: 2
---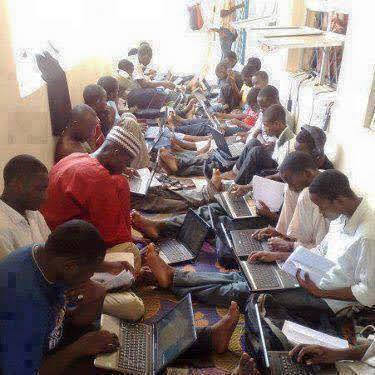 Es wurden insgesamt -- 2 -- Datensätze gefunden.
Mailtext
Awwww xxx,
You nice handsome looking gentleman and (YES) i wanna be in relationship with you,a long term relationship to married will come to germany be your wife but do me a favor? me and you will delete our account where we meet at the date site i am one man woman,i wont like you talking to other woman.

Do you have yahoo IM we can chat live? my screen name is sweet.babyforu add me let chat.

I have a degree in Marketing i use to work as a sales person and am currently helping my mom in her Grocery store.

Am am on visit to Ghana so am staying with my mom and step Dad now being here 8month now my real dad died since 2002.live goes on my mom happy married.left us.

My last relationship was a yeah ago my ex a cheater and a bully and i see your as a nice person let see where it goes when we meet in person.


Do you want kids? i never had one maybe i will if you want us have one.

Anyway will say more my next email.

Have a nice week,

Janet.
Good Morning xxx ,
Hey dear did you sleep well? I wake up this morning thinking about you,Whatever you may do in the future, never let anyone stand in the way of you pursuing your dreams. Know that you will always have family and friends to rely on whenever you need them. No matter what you may decide to do in life, I will be right there to help, support, and love you. I wish us all the best in we chasing our dreams,try get the yahoo IM so we can chat.

Your Love,
Janet.
Seitenlinks
Linkliste
RSS-Feed