Der Vorgang 539
giftgukama2010@yahoo.co.uk
Gift
---
Der erste Kontakt 539
Anzahl der Mails: 2
---
Die Transfersumme
3.700.000,00 Dollar (Anzahl: 1)
---
Die Telefonnummern
0000221772026747
---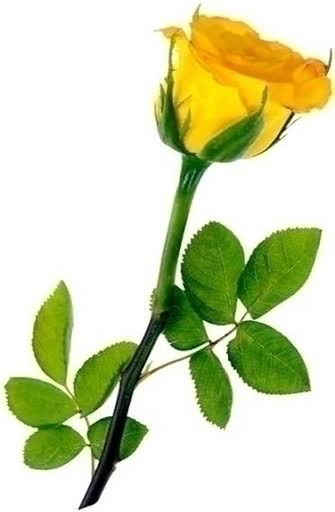 Es wurden insgesamt -- 2 -- Datensätze gefunden.
Mailtext
DEAREST ONE..
Compliment of the day).
I am more than happy in your reply to my mail on www.asiafuns.com. How are you this day? How was the night i hope fine,my name is Miss Gift Gukama i am 23 years old, i hold a certificate in general Nursing,

i am hoping to further my education in this career. i am not married and don t have children.i am fair in complexion and of average heigth, my picks explain to you better.

i am from Liberia in west Africa and presently i am residing in the refugee camp here in Dakar Senegal as a result of the civil war that was fought in my country last three years.

My late father Dr Frank Gukama was one of the personal adviser to the former head of state.before the rebels attacked our house one early morning killing my mother and my father.

it is only me that is alive now then i have to ran to a nearby country which is where I m now in the refugee camp, Haven t finish up my Education and need a man who will make use of my fathers wealth and get me through in life,
I would like to know more about you.

Your likes and dislikes,your hobbies and what you are doing presently. I will tell you more about myself in my next mail. I attach here my picture for you, though I am not all that photogenic, i hope you wouldn t mind. I wait to hear from you soonest,
Thanks for your understanding,
Miss Gift...
Thanks yours miss Gift..
Always Yours.
Good day my sweetheart.
How are you i hope everything is OK with you? Thanks very much for your mail and Please my dearest one I am writing this letter with due respect and heartful of tears since we have not known or met ourselves previously.

I am asking for your assistance and . I will be so glad if you can allow and lead me to the right channel towards
your assistance to my situation now. I will make my proposal well known if I am given the opportunity.

However, after the death of my family I managed to escape with a very important document (DEPOSIT CERTIFICATE of 3.7 million Us Dollars) deposited by my late father in A FINANCE HOUSE which i am the next of kin.

But my problem is just that the bank refuse to release the money to me do to my refugee status here in this country and they ask me to look for a partner from any country where i will like the the money to be transfer too and is for that reason am contacting you now.

Meanwhile,i am saddled with the problem of securing a trust worthy foreign personality to help me transfer the money over to his country and into his possession pending my arrival to meet with him.

And now am in a refugee camp here in Senegal < /span> like i told you in my last mail under the care of Rev Father xxxn Jerry and is through his office computer that am writing you this mail and if you want to speak with me you can call me with his phone number here is it (00221-7720-26-747 when you call tell The Father that you want to speak with Miss Gift Gukama he will send for me.

because i will really want to hear your voice and please over this issue that i disclose to you please try and keep it to your self so that every thing will go smoothly OK.

Further i will also like you to contact the financial house for confirmation and i will issue a letter of authorization on your name,that will enable the financial house to deal with you on my behalf.I am giving you this offers as mentioned with every confidence on your acceptance to assist me or take me as your wife or friend and help me manage the money.i will give you the contact information s of the bank in my next mail OK.

Conclusively,i wish you send me a reply immediately as soon as you receive
this proposal. for confidential purposes, your urgent reply will be highly
appreciated.
Thanks yours,
Miss Gift..
Seitenlinks
Linkliste
RSS-Feed