Der Vorgang 721
robertsmariam30@yahoo.com
Mariam
---
Der erste Kontakt 721
Anzahl der Mails: 2
---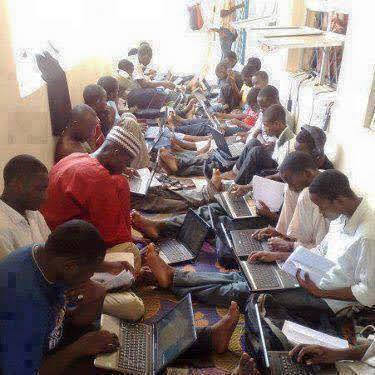 Es wurden insgesamt -- 2 -- Datensätze gefunden.
Mailtext
Thanks so much for writing to me. I am glad.
I joined the site because i am looking for a serious relationship that will lead to marriage.
I hope that we can carry on from this conversation.
Hope to hear from you soon.
Take care.
Mariam.
It is nice to read from you and a pleasure meeting you.therefore it is my pleasure to tell you about myself too.
I was born in the US but my dad is from Egypt and my mum from the Republic of Benin.
I am 28 years old.
I studied in US and part of my studies in the UK.
My hobbies are cooking,reading,listening to music.
I am not working presently.
I am new on the internet dating, i have been into few relationships that failed, seen a lot from men but hope i will find the right man for me here.
I am a down to earth someone who is fun loving, caring and can go any length for her soul mate.
I am looking forward to a serious relationship with a man who will ask for my hand in marriage,build a happy family and bear children.A man who is loving,caring and God fearing,someone who will give me joy for the rest of my life.
I understand everything you wrote in your mail.
I think i like you and we can move on from here.
I don t want to bore you with my long message so i will be looking forward to reading from you soon.
Regards,
Mariam.
Seitenlinks
Linkliste
RSS-Feed