Der Vorgang 21
winnybetco@hotmail.com
Winnyfred
---
Der erste Kontakt 21
Anzahl der Mails: 2
---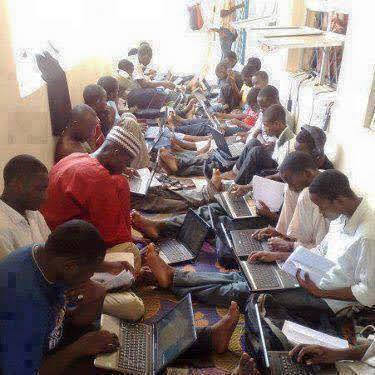 Es wurden insgesamt -- 2 -- Datensätze gefunden.
Mailtext
Hello my dearest One,
Good day to you and how are you doing today?This me winny from Aff and am glad getting your private
and hopefully we can talk more here. whats your name and what do you do for living?
Hi My dearest Janiek,
Just got back home and found your mail and how was your day? I got a stressful day and going to bed very soon.
Well, thanks for telling me something about you and i really enjoyed what i read. I am missing something in life, really missing the joys of companionship and meaning the right man to complete my life and that s why am here so am just hoping everything will move on right so that we may meet and start fresh life together and start building a lovely family. I hate lieing and given false promises.What do you do for living if i may ask and ask anything you want to know about me also ok?
Good Night
Seitenlinks
Linkliste
RSS-Feed