Der Vorgang 481
svetaguide@gmail.com
Svetlanka
---
Der erste Kontakt 481
Anzahl der Mails: 1
---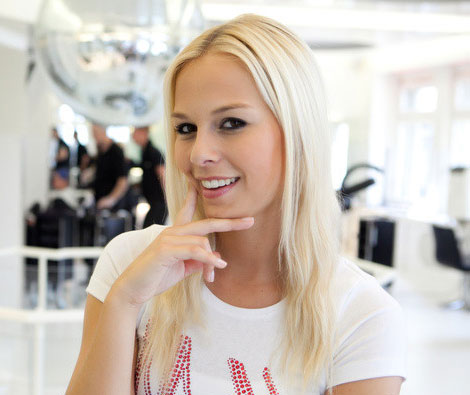 Es wurden insgesamt -- 1 -- Datensätze gefunden.
Mailtext
Hello to you, my dear xxx, I m so glad to talk to you today;-)

I appreciate you much for the letter. Frankly speaking I m very
interested in you and besides I m curious, that s why I d like to know
more about you, your life, your dreams. I hope in the next time you
will tell me about your life s story!

Today I wish to tell you some general things about myself, my life,
family, work and hobbies, as of course you are eager to know with what
kind of person you are talking, am I right;-)?! So, my name is already
known to you, just if you forgot it, it is Svetlana or like my mum and
some of my friends call me Svetlanka. I m guide, I live in Alushta, it
is a resort city in Ukraine, Crimea. Did you hear before about Crimea?
It is on Black Sea and there are many resorts cities here. Each summer
we have a lot of tourists here from Ukraine, Russia and also from
foreign countries. May be it is why i have chosen the profession of a
guide, as it is interesting and also demanded here, though
unfortunately not high paid, any way it brings me a pleasure and I
think in any work it is the main. Speaking about my education, I have
graduated the University the historical faculty. It was 5 years ago
and now I m 29 years old, this December on 24th I will become older
for one more year;-) I live here with my mother in the house. In the
summer time we rent some our rooms for the tourist, it is our
additional earnings. My mother works as a seller in the clothes store.
I don t have father, my parents have been divorced when I was very
little, so I even don t remember him and for all my life he didn t
show any interest to meet me or to talk to me. Also we have a granny,
mum s mother, she lives in the village and do farming there.

As for my private life, it is empty and filled just with loneliness. I
have been involved in long-term relationship with a man whom I knew
from the University time, we stayed together during four years and
about two years ago I have ended our relationship, he started to drink
a lot and to beat me in such drunk moments, I was already afraid for
my life, so I left him and came back to my mum. Now I have recovered
completely after such experience and dream to meet a nice man with
whom I could meet and live in love,happiness and mutual respect and
understanding. One more thing I wish to tell you is about my passions:
I like to read, to spend time outdoors, to make walk on the bike and
to spend free time on the beach under the sun and swimming in the
sea;-)

Now you know some things about myself and my way of living and I hope
I didn t make you boring with my story;-) Now it is your turn to write
to me;-), I hope we could continue to enjoy our communication!
I send you my best wishes,
your Ukrainian friend Svetlanka.
Seitenlinks
Linkliste
RSS-Feed